The jury includes about 20 persons with various backgrounds all combined by a strong interest in natural and organic cosmetics. The jury for the 2019 edition is under development, for the time being, the following jury members are confirmed.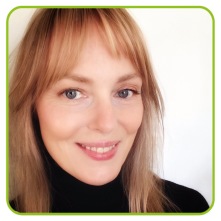 Helen Borg
Make-up artist & Hair Stylist
Makeup-artist, hair stylist and organic skin care therapist. Started as a hair dresser in London 25 years ago. Works with fashion and commercial photography and occasionally movies. Recently educated as organic skin care therapist.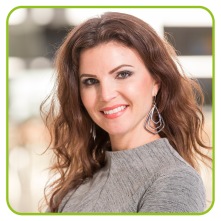 Catarina Pap de Pestény
CEO Acadermia
Founder and owner of the beauty fair Acadermia. Catarina has more than 10 years experience from business development, brand strategy, events and graphic design. Between 2013 and 2017 she headed the leading beauty fair Acadermia.
Jessica Kempe
Editor in Chief Tidningen Kosmetik
Editor in Chief for Kosmetik Magazine, Swedens oldest trade magazine for everyone in the beauty industry. Jessica covers everything from trends to research within the beauty industry.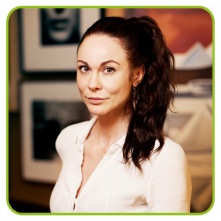 Katarina Di Leva
Photographer & Designer
Photographer and designer. Among other things, Katarina has taken photos for several books within food and health. Katarina also works with personal development and healing.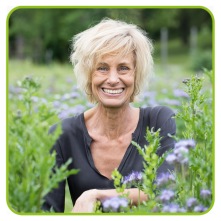 Lisen Sundgren
Herbalist & Author
Herbalist, author and 'green' entrepreneur with extensive experience within natural organic cosmetics. In 2004 Lisen founded her own brand "Lisen Organics", with hand made, natural products. In 2008 her first book was published called 'Lisens herbal spa'. Last year she was elected as one of the 'green inspireres' by Green Match.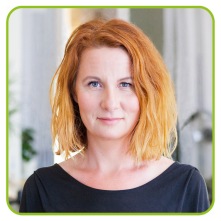 Maria Hellström
Hairdresser Green Heads
Hair Dresser and entrepreneur who manages the salon Green Heads in Stockholm. The salon is certified by 'Grön Salong' (Green Salon) which is an environmental certification that ensures that hair dressers and customer does not come in contact with harmful substances frequently present in many conventional hair products.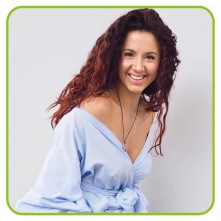 Maya Nestorov
Blogger & Influencer
Holistic health- and beauty influencer & youtuber. Maya is a dedicated health and food inspirer who's catchwords are natural, organic and holistic. At her blogg at naturligtsnygg.se she shares her tips for inner happiness, holistic health , recepies and natural beauty.